Enough for Everyone
Val Camp (Producer/Director/Photography), Kit Kohler (Producer/Director/Editor), Zed Friedman (Additional Footage) | 2020 | 10 min.
2021 Official Selection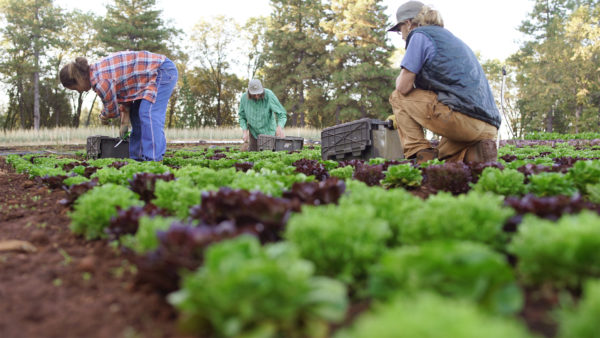 What do you do when your son won't eat anything but beans and peanut butter? Or when you're an overwhelmed young farmer struggling to keep your farm operating? What happens when all the squash you've grown can't be sold and will be left to rot? Food systems are changing and Sierra Harvest is at the center of making sure there's enough for everyone. Get inspired by how Sierra Harvest is creating a resilient, dynamic food system that can handle future demand and meet the needs of everybody who calls Nevada County, CA home.
More Information: www.sierraharvest.org