Jason Ching | 2015 | 6 min.
Wild & Scenic Film Festival School Program, 9-12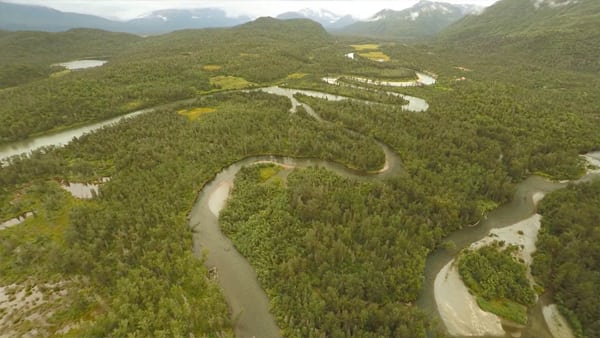 Lake Iliamna in Bristol Bay Alaska supports one of the largest wild sockeye salmon runs in the world. These sockeye salmon support a sustainable commercial fishery, local and native communities and an incredibly rich and diverse ecosystem. Witness one of the largest migrations of sockeye salmon return to Lake Iliamna from the air.
More info: www.JasonSChing.com